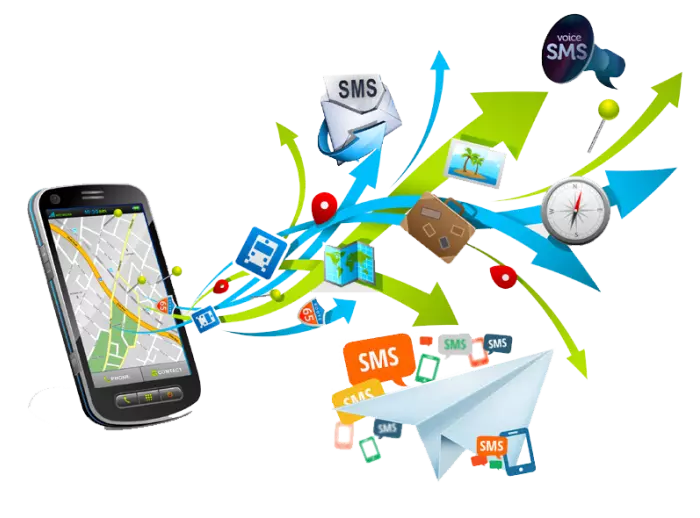 WizCraft provides a highly reliable SMS gateway service enabling aggregators and businesses to send bulk SMS and other types of SMS messages to mobile phones in Nigeria and Worldwide.
All users get free trial SMS units. No minimum contracts, no sign-up fees and no cancellation fees.
Set up your campaign to send when it suits you. Send your campaign in one go or smooth the delivery over a period of time.
Credit Never Expires
You can check the delivery reports once campaign is done.
What we can do
We are fast and responsive, delivering quick results so your business can hit the ground running. We are always willing to go the extra mile to make sure you are satisfied. We are dependable, you will not have to worry about your solutions as we tend to exceed expectations. We are creative, our work mantra is to be effective and clever.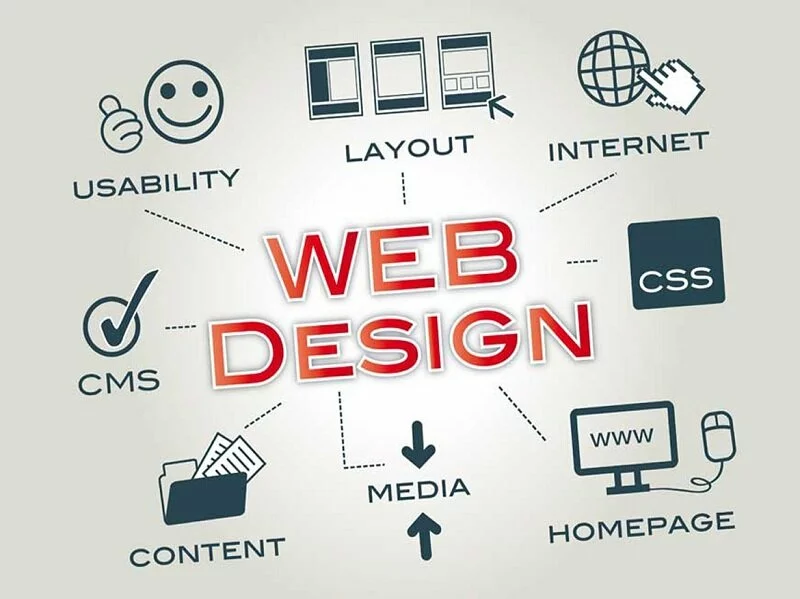 Website Design/Development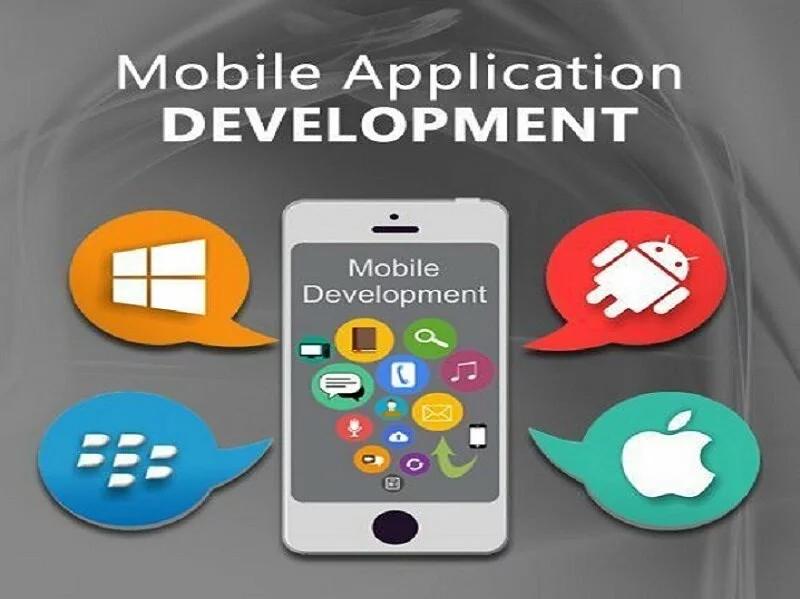 App Development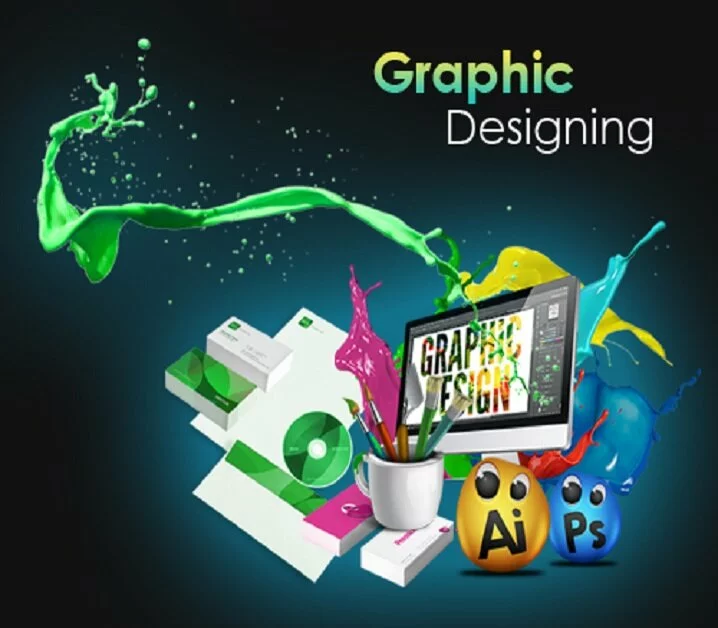 Logo Designing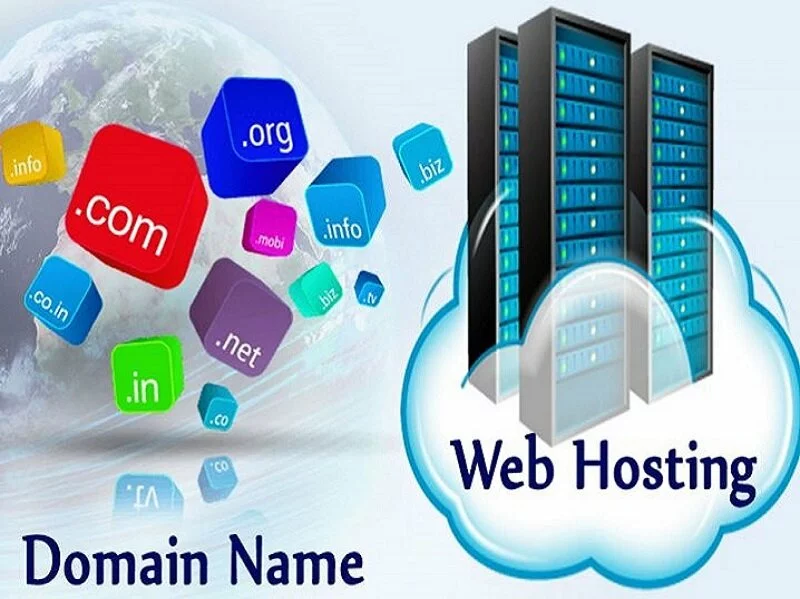 Website Hosting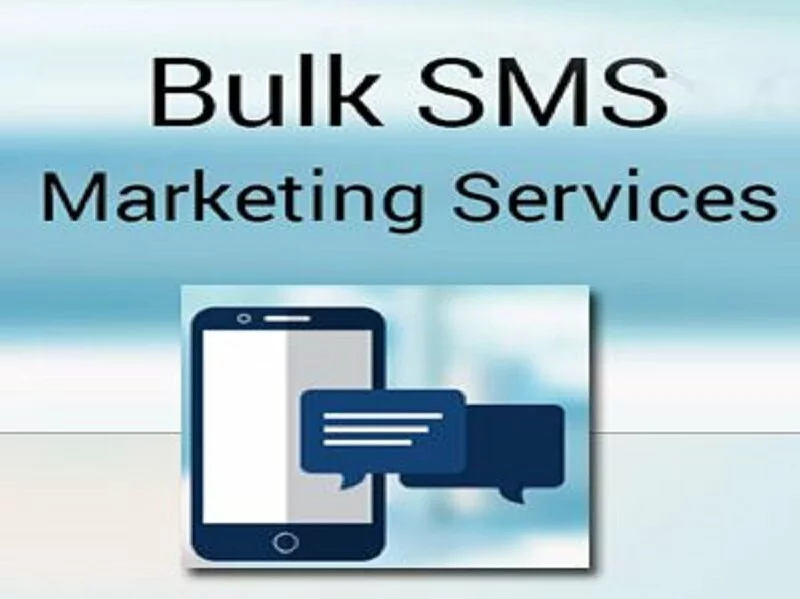 Bulk SMS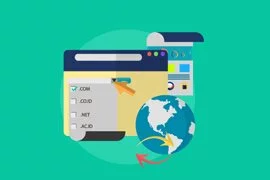 Domain Registration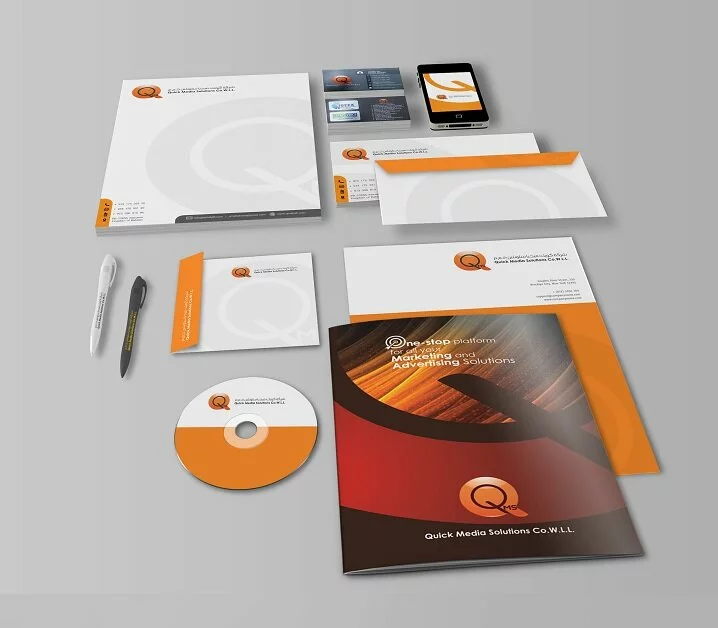 Corporate Branding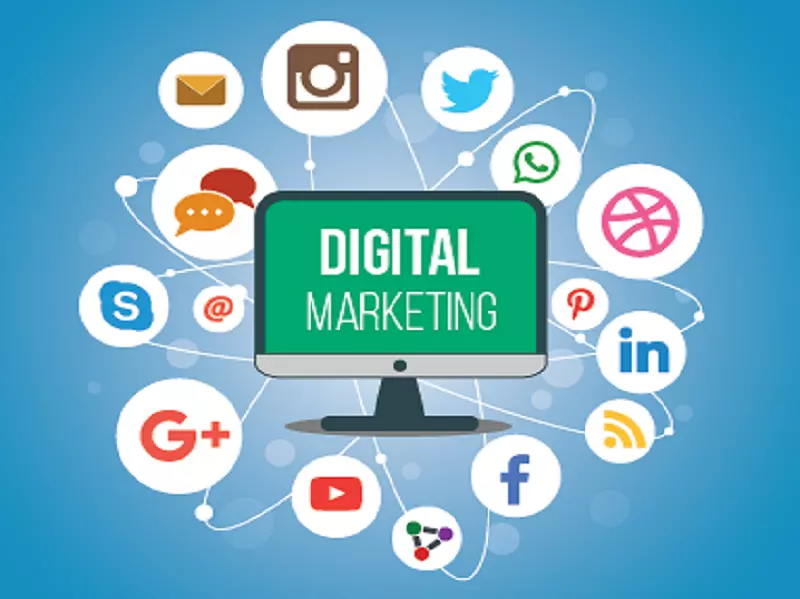 Digital Marketing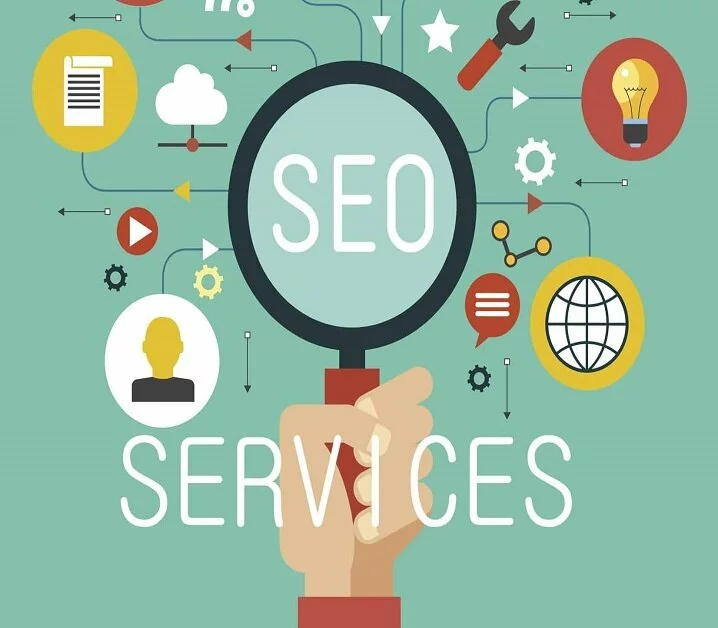 SEO Services
ARE YOU READY TO WORK WITH US?.
We can help you grow your business online with affordable website tailored for your business.
Basic Web Design Packages
BUSINESS
Perfect for personal websites, small/medium scale business and informational websites.
₦46,000.00

1 Domain Name (not .ng)
20GB Hosting Space
80GB Monthly Bandwith
Free SSL Certificate
PREMIUM
Package for educational websites, corporate organisations, enterprises, online classifieds, online stores etc.
₦80,000.00

1 Domain Name (not .ng)
50GB Hosting Space
150GB Monthly Bandwith
Free SSL Certificate
CORPORATE
Institutional portals, repositories, directories, high-end eCommerce solutions with custom application development.
₦180,000.00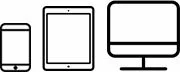 3 Domain Name
Unlimited Hosting Space
Unlimited Monthly Bandwith
Free SSL Certificate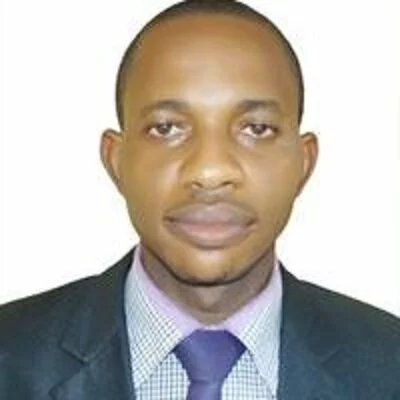 Mr. Benson Agu
Very professional, friendly business. Eager to help in any way possible and any time. Such a pleasure to work with I highly recommend.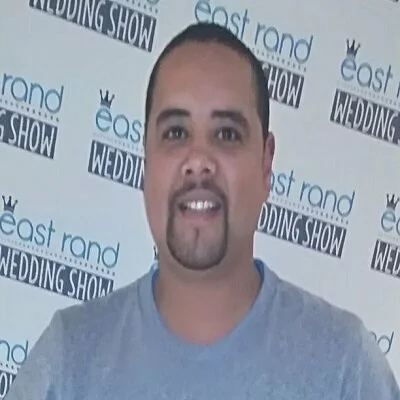 Mr. Sheldon Fillies
Great people to work with, fantastic service where nothing was too much trouble. I would not hesitate in recommending WizCraft Media to anyone considering building a website.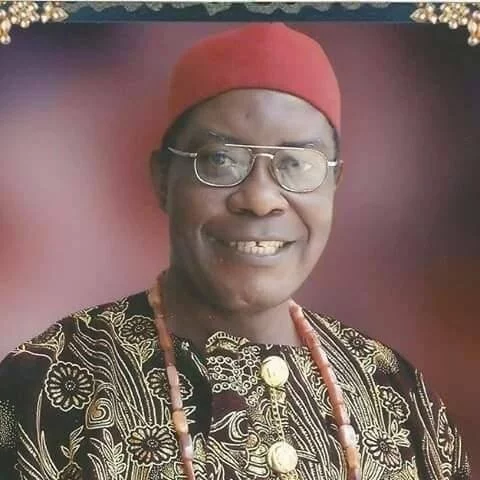 Mr. Chris Mbe
I would like to take this opportunity to thank WizCraft Media for their outstanding team work. They have built a tremendous website for us and thanks to our project manager who done a great job for getting the best quality service.
Latest From Our Blog and Resources
SIGN UP FOR OUR MONTHLY NEWSLETTER
Get newest information about sale, new features, new designs and our activities